A divorce is rarely welcome or anticipated. But in case it becomes inevitable, we must be prepared for it. You can start searching for a reliable divorce lawyer Boynton Beach. But even before that there are some facts you must know about filing for a divorce in the State of Florida.
Florida residency is a must: Either you or your spouse must be a legal resident of Florida. Or one of you must be a member of the armed forces stationed in the State.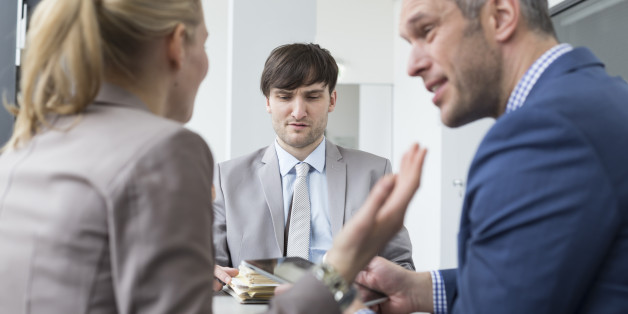 Filing for dissolution of marriage: In Florida divorce is known as 'dissolution of marriage'. To file for it, you or your spouse has to file a petition for dissolution of marriage in the Family Department of the local circuit court. Your spouse will then be served with the divorce papers and given time to respond.
No fault-based divorces in Florida: The State does not have fault based divorce, which means that you are not required find the 'fault'. You can simply seek the divorce on the grounds of irreconcilable differences or show that one of the spouses has been mentally incapacitated since the last three years. In a 'fault' divorce, you are required to give reasons or state the fault of the spouse as reason for the divorce.
Simplified Dissolution of Marriage: In Florida you can apply for a 'simplified dissolution of marriage' if you and your spouse agree on the division of property, forgo any alimony and are above 18. This is a quick and simplified process. However, it also means that you cannot later question your spouse ask for a financial disclosure.
Disclosing financial information: You will have to disclose your financial information within 45 days of filing for divorce. This is mainly marital assets. All assets that were acquired during the marriage by your and your spouse are considered marital assets. Non-marital assets, or those assets acquired before marriage can be excluded from this.
Asset distribution: Florida is an equitable distribution state. This means that the courts are inclined towards an equal distribution of assets in most cases. However, in case a spouse's 'fault' is cited, the court will consider various factors when distributing the assets, such as length of the marriage, presence of children, each spouse's contribution towards the child's upbringing, financial position of both spouses and so on. These can be fairly aggressive negotiations and the presence of a highly competent divorce lawyer Boynton Beach is highly recommended.
https://awebcity.com/wp-content/uploads/2018/02/DIV-NEW.jpeg
400
600
caitlynwilliams
https://awebcity.com/wp-content/uploads/2018/07/mainlogo.png
caitlynwilliams
2018-02-17 07:56:16
2018-02-18 05:02:23
What You Should Know Before Filing for Divorce in Florida